Power is restored at both schools. Still have your child dress for the colder weather please. We will still have outdoor recesses and / or PE.

Free pumpkins in trailer of truck in front of the school at pick up and drop off times today. Please help yourself.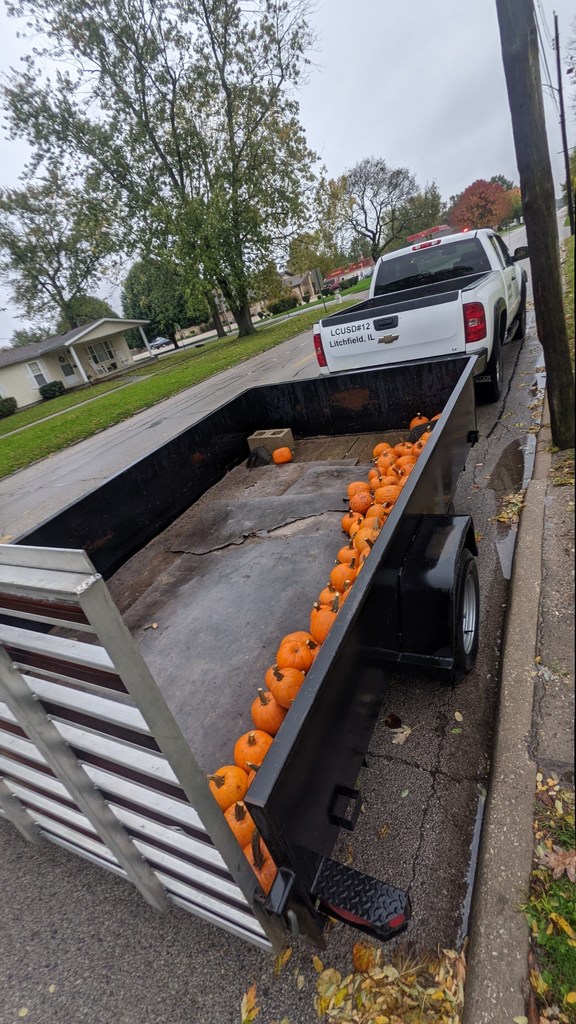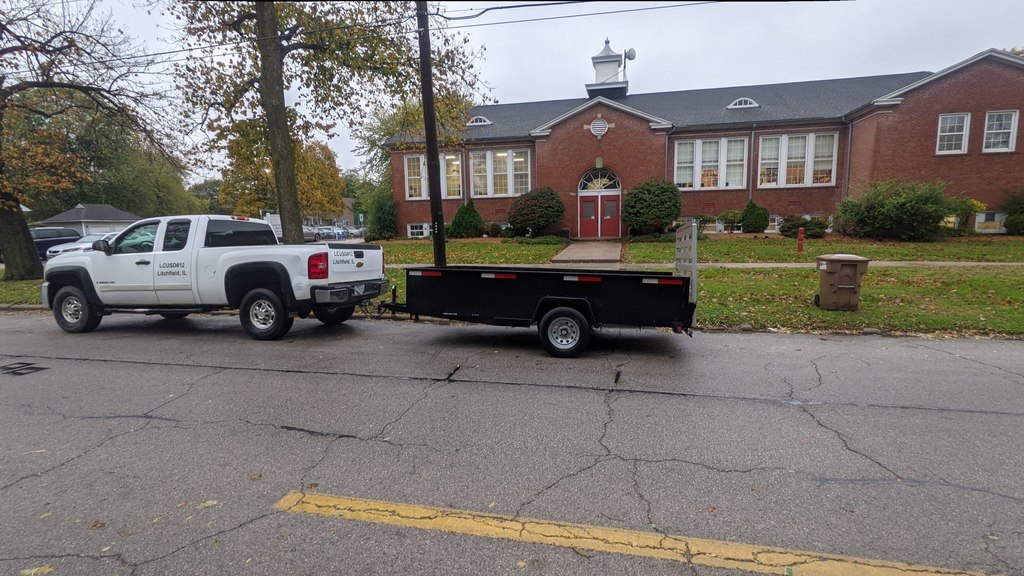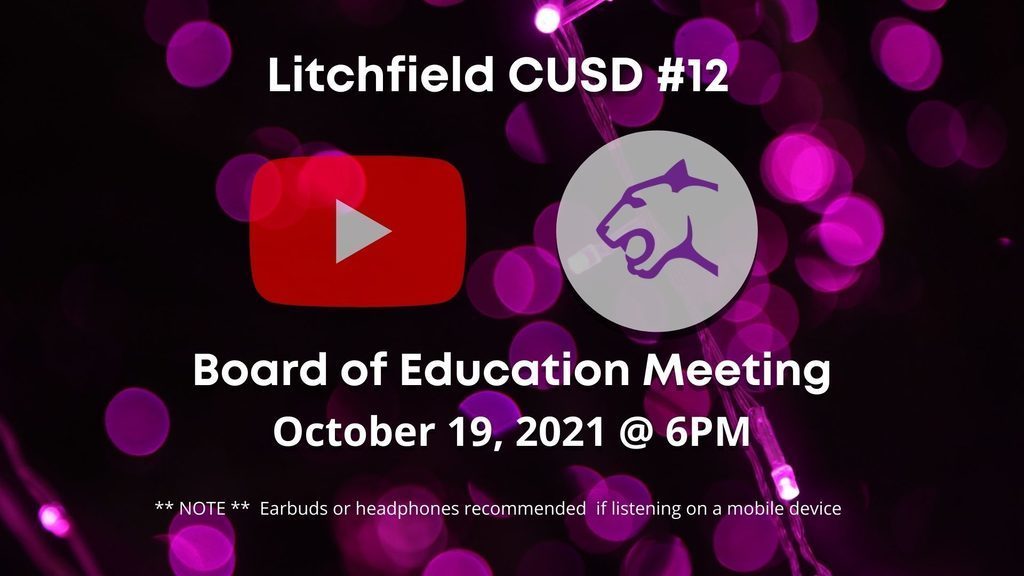 A video message for our families that signed up for Camp Panther Grades PreK (year 2) through 4th grade. We will be calling starting tomorrow to confirm registration and follow up. Details are in this video...
https://youtu.be/IFNB0MtZB7k

Title I goodie bags will be distributed at the NORTH END of the building across from the nursing home at Litchfield High School. This will happen tomorrow night from 5-6. Please attend only if you sent back the note or responded that you were participating.

Reminder - Litchfield Schools are closed for Spring Break Wednesday, March 31 - Monday, April 5. School resumes Tuesday, April 6 at the usual times.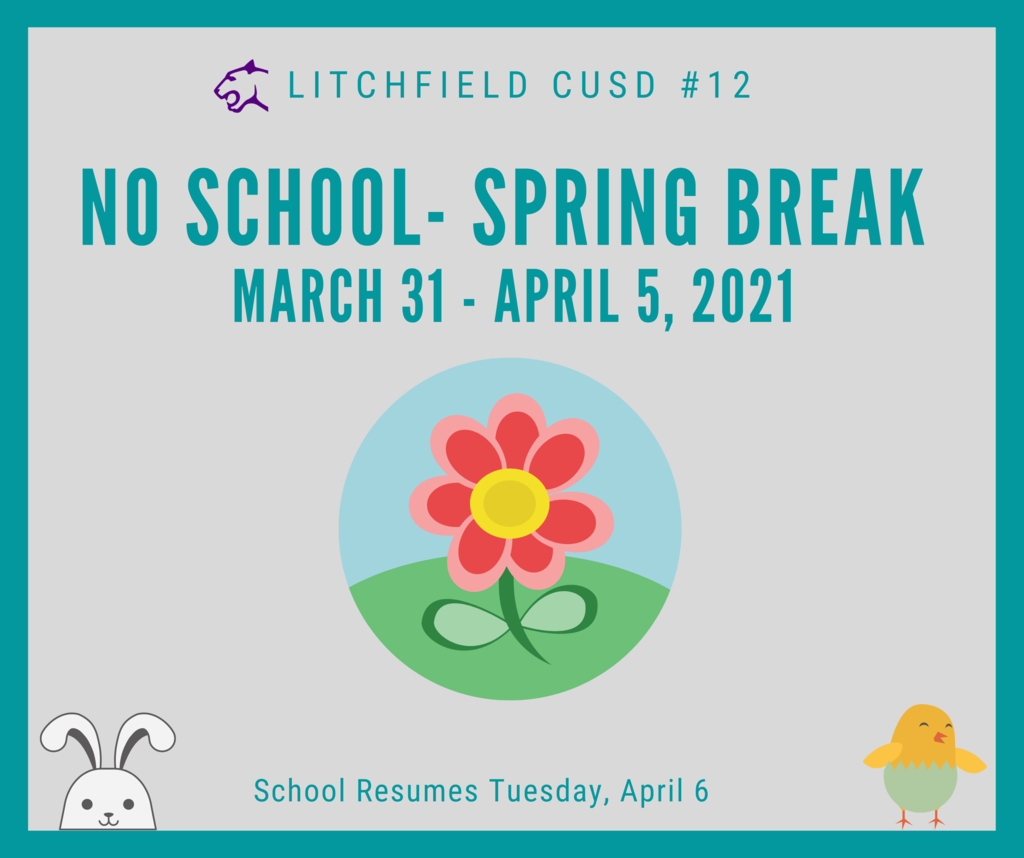 Litchfield Schools Announce Camp Panther for Summer 2021. Click the link for more information and to register if interested.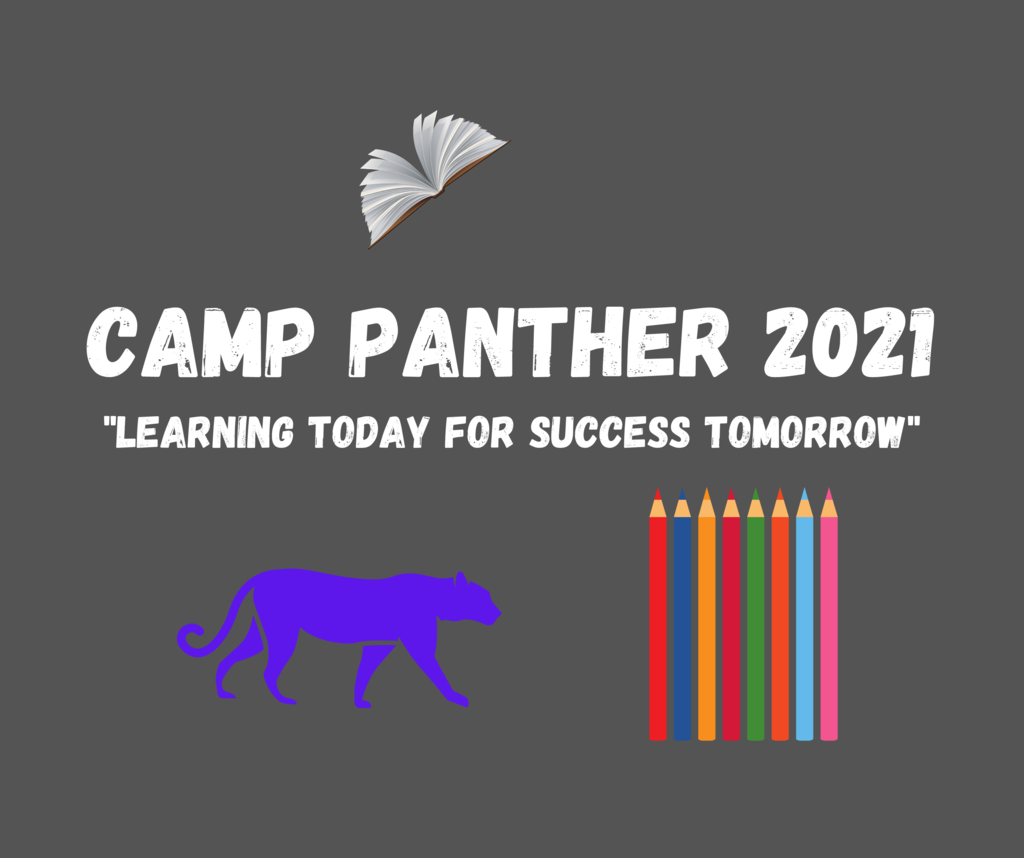 Litchfield Schools closed Wednesday, February 17 due to area road conditions. It will be a remote learning day. Students need to log into their Chromebooks for attendance and complete any assignments. Elementary parents, please check Remind app. School resumes Thursday.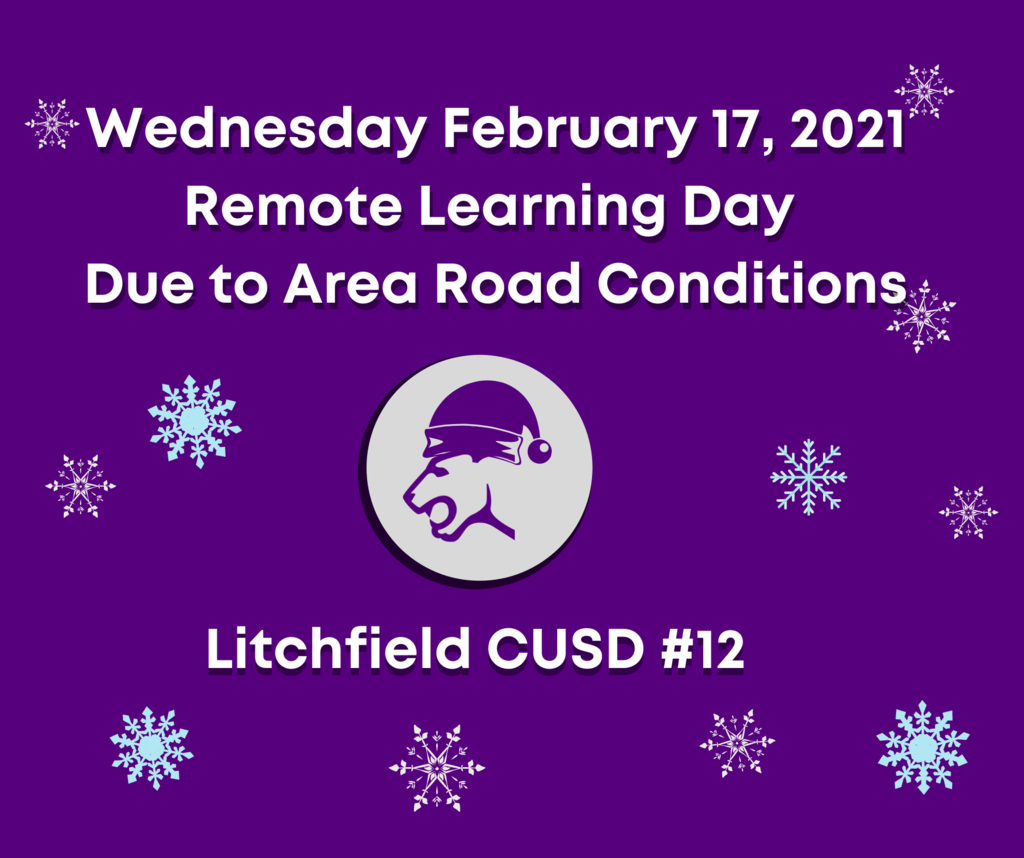 Notice of Change of Schedule - Monday, February 22 will now be a remote planning day for the district. This is a NON-Attendance Day for students. No remote work will be assigned during this day. School will resume on Tuesday, February 23 at the usual time.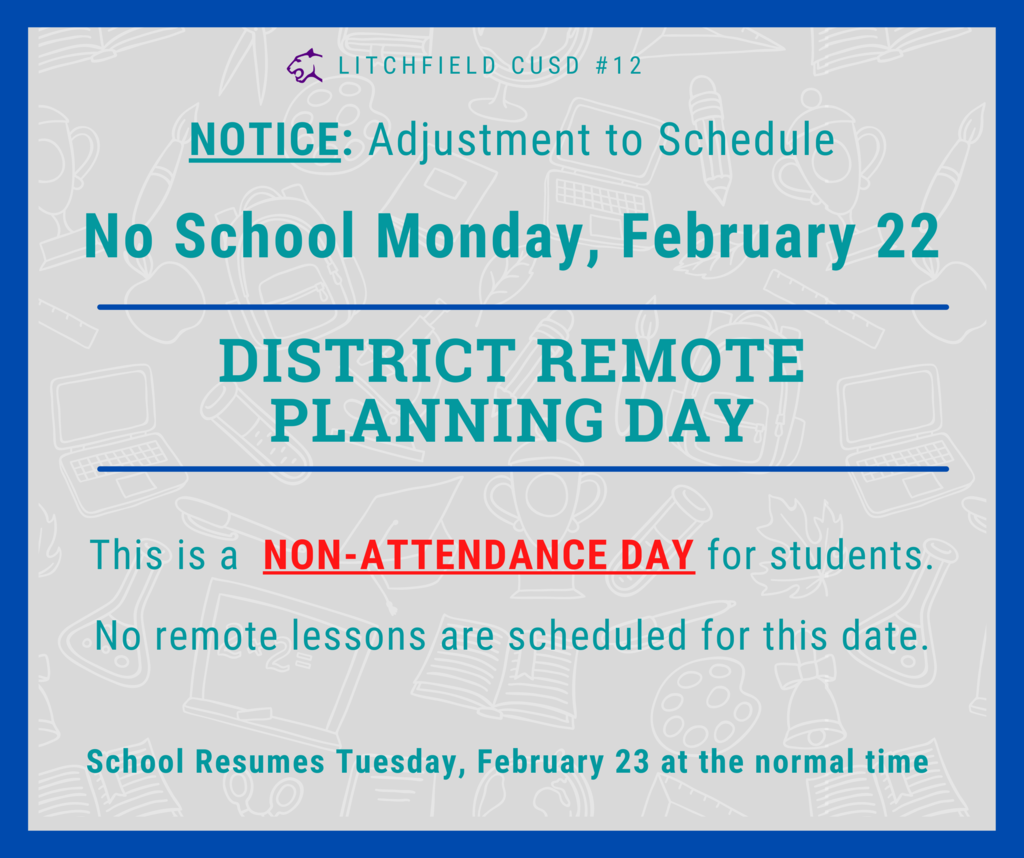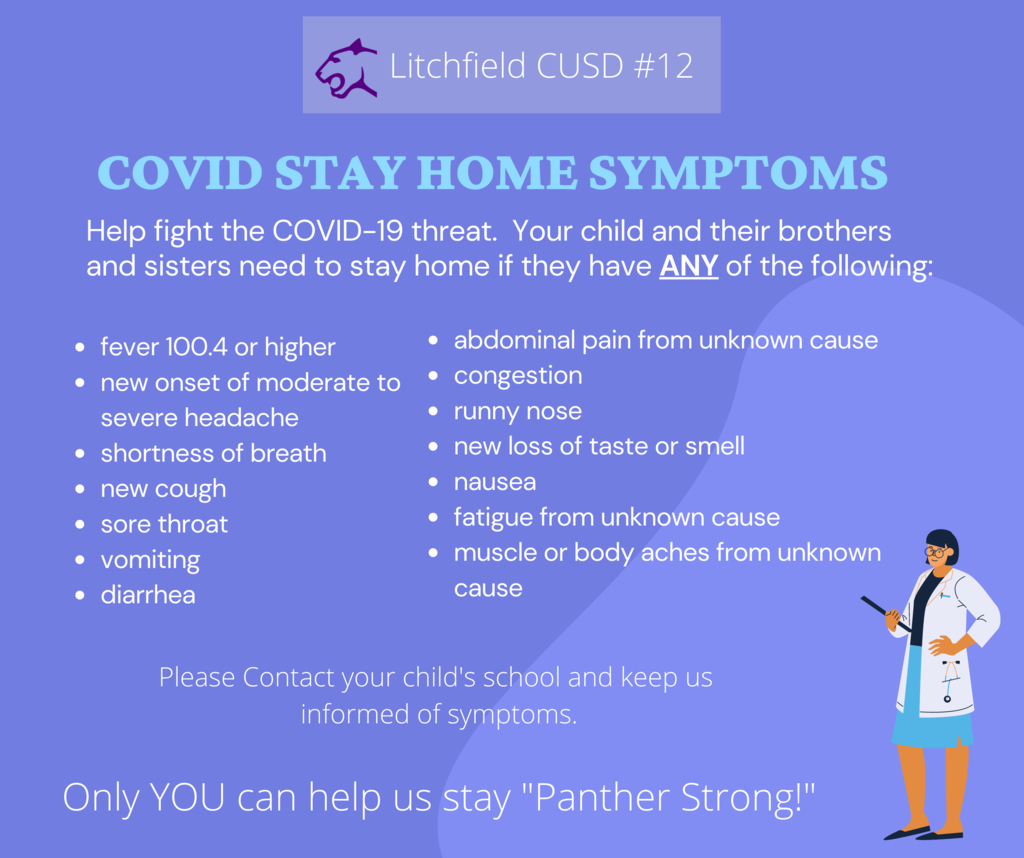 Reminder: No school on Monday, January 18 in observance of the Martin Luther King Jr. Holiday. School resumes Tuesday at the normal time.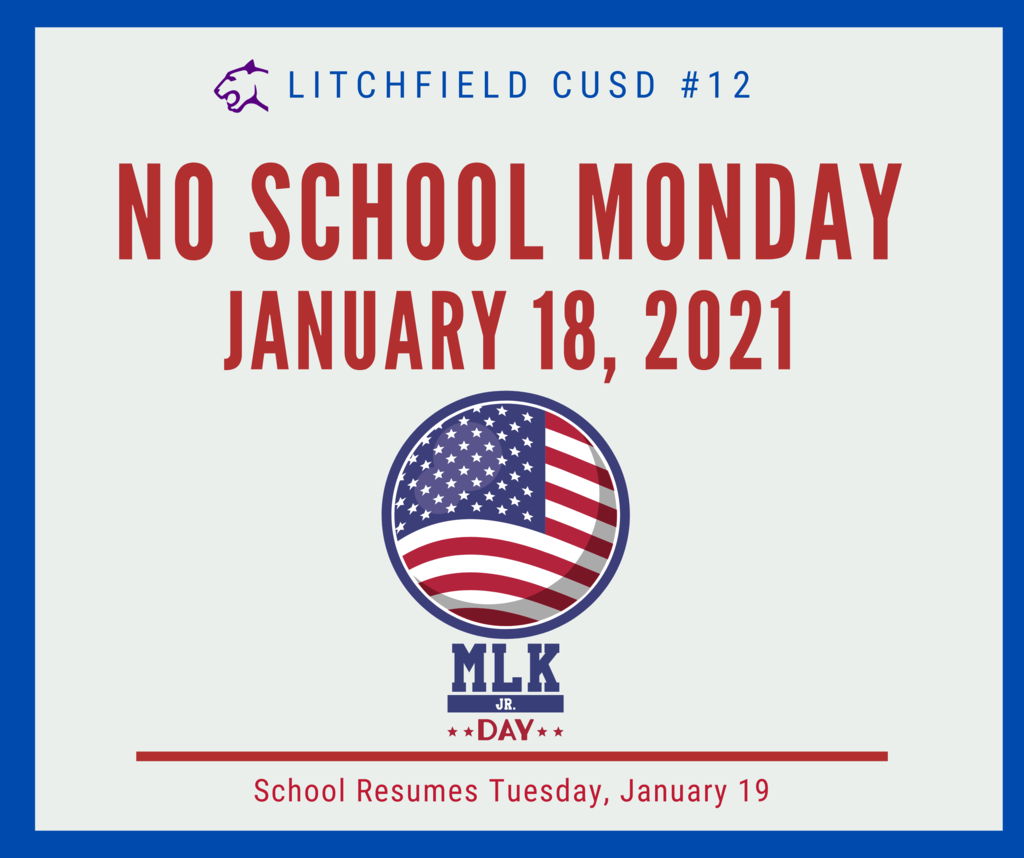 No School Monday, January 21 , 2021 in observance of the Martin Luther Kink Jr. Holiday. School resumes Tuesday, January 22.