Congratulations to Kirstin Tyrrell, Tilly Ferguson, Carter Milanos, and Jessie Zang on being recognized in the IPA Kaskaskia Region Illinois Principals Association Student Recognition Virtual Ceremony released on March 23, 2021.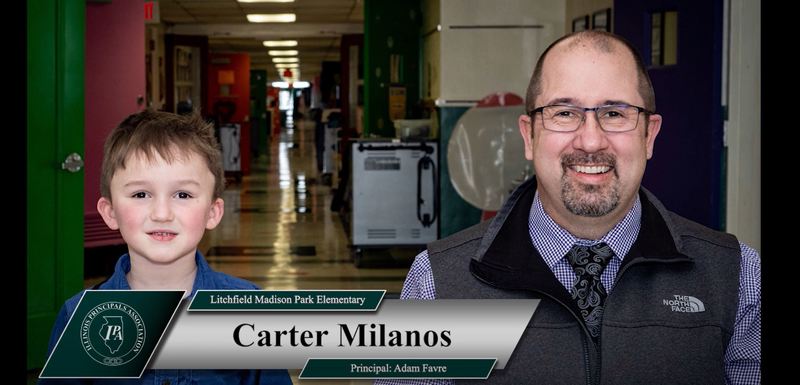 These students were recognized for their achievements in school and serving as good school role models. Normally this event would include a breakfast at Greenville University along with a guest speaker and public ceremony. This year's celebration was a virtual event with hopes for the 26th breakfast to occur in person for the spring of 2022. Time will tell.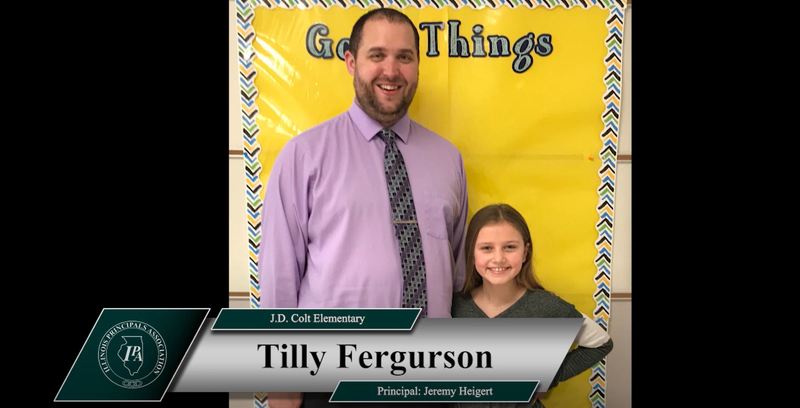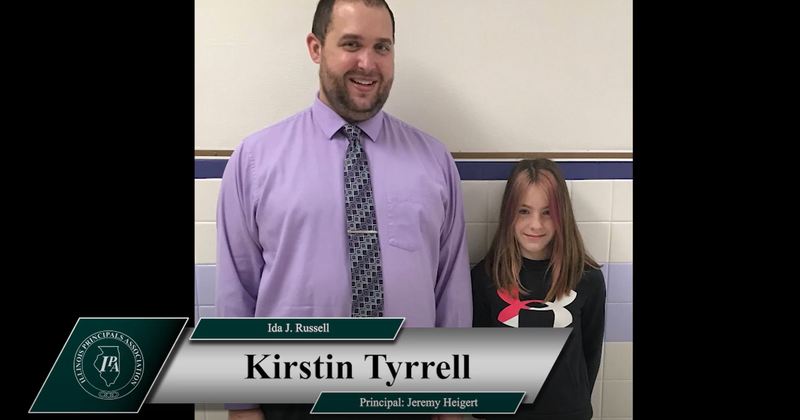 Each student was recognized by the local Principal organization and will receive a certificate memorializing the achievement. Well done Litchfield students, you were great representatives for our district!
The link to the virtual event is available here if you wish to watch: